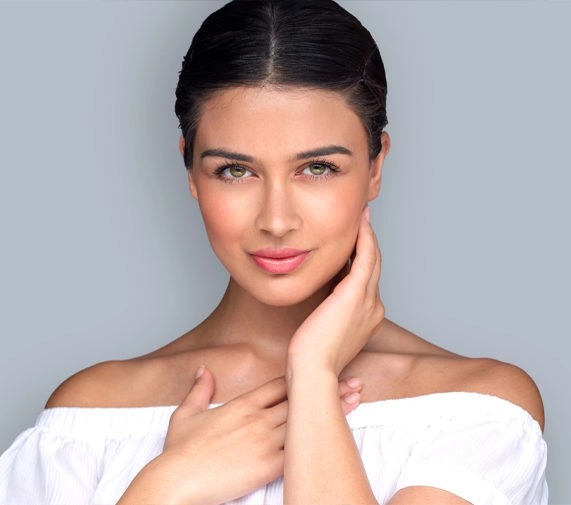 Neurotoxins are substances that are injected (either through a needle or in-office with a tiny syringe) so as to block the nerve impulses that trigger the spasms of muscles that are responsible for causing the unsightly wrinkles and folds that develop around the mouth and eyes. Dermal fillers are gels or gel-like substances that can be injected into folds and wrinkles to plump up the skin. Many fillers contain hyaluronic acid, a substance that is naturally found in the body. Hyaluronic acid helps to bind moisture to the skin and increase its volume.
How Do Neurotoxins And Dermal Fillers Work?
Neurotoxins and dermal fillers work differently. Neurotoxins work by blocking nerves from sending signals to muscles, causing them to relax and smooth out the skin. Dermal fillers, or soft tissue fillers, add volume to the skin to correct moderate to severe facial wrinkles and folds, such as the lines from your nose to the corners of your mouth (nasolabial folds).
Neurotoxins and Dermal Fillers - Types
To learn more about our medspa services or schedule your appointment, call Iconic Skin Clinic at (714) 225-5137.