Iconic Skin Clinic is not just a medspa - we are a skincare clinic led by real medical professionals with years of experience in the field. Our medical spa treatments are evidence-based and delivered to produce as little downtime as possible.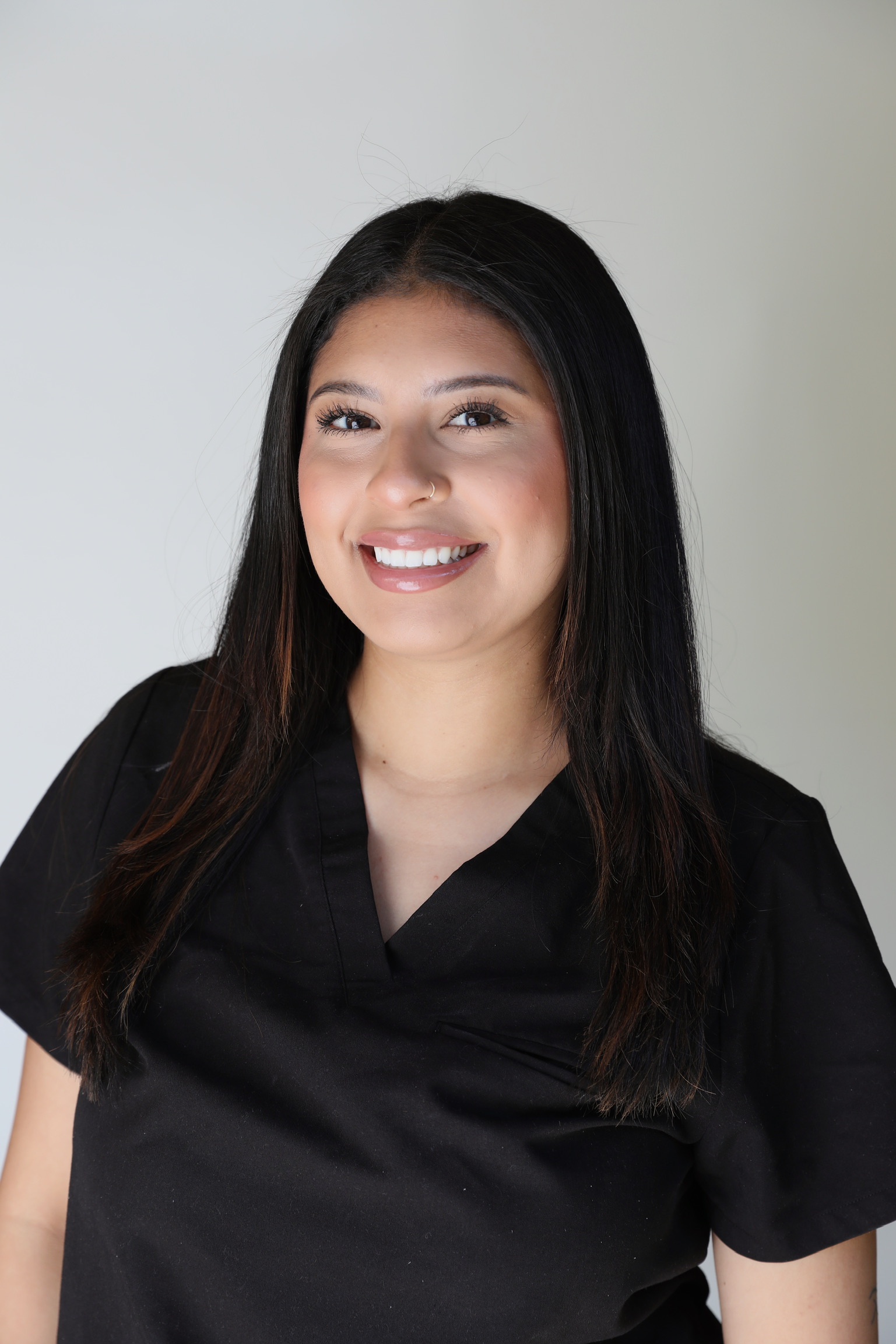 Amber Landaverde
Esthetician
Amber has been a licensed esthetician since 2020. She graduated from Aveda Institute in Westwood.
She aims to make you feel relaxed while accessing your skin's needs. Amber has an amiable nature, and she's always excited to help patients start their skincare journey!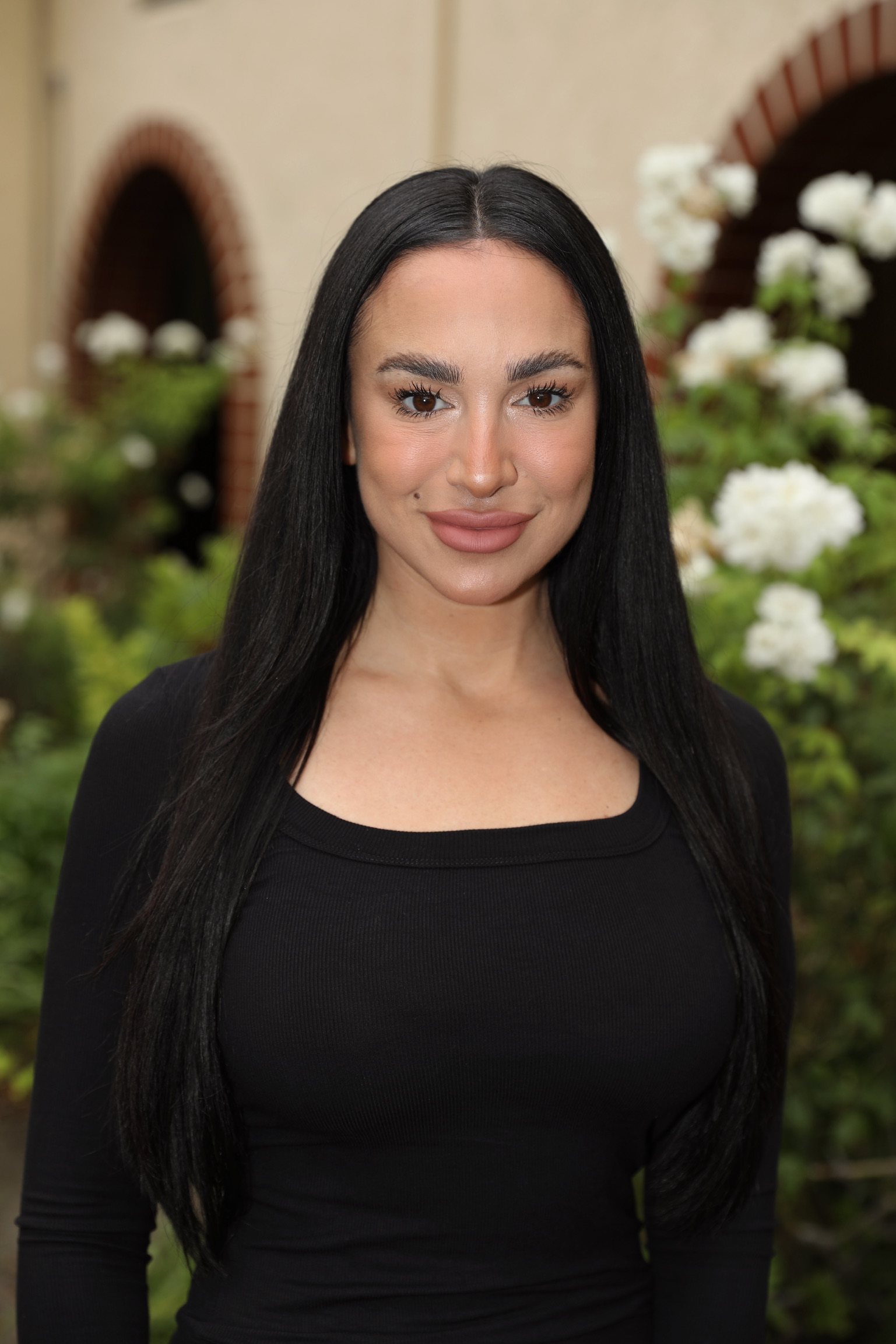 Lindsay Murray
Esthetician
After being apart of the beauty industry since 2008, Lindsay decided to further her career and education by becoming a licensed Esthetician. Since then, her passion for her trade has grown exponentially. She loves seeing transformations in her patient's skin, knowing she played a role in accomplishing those personal goals, as well as being apart of growing their overall self-confidence. Making new connections, helping patients relax, and seeing the immediate results of a beauty service, are just a few of her favorite things!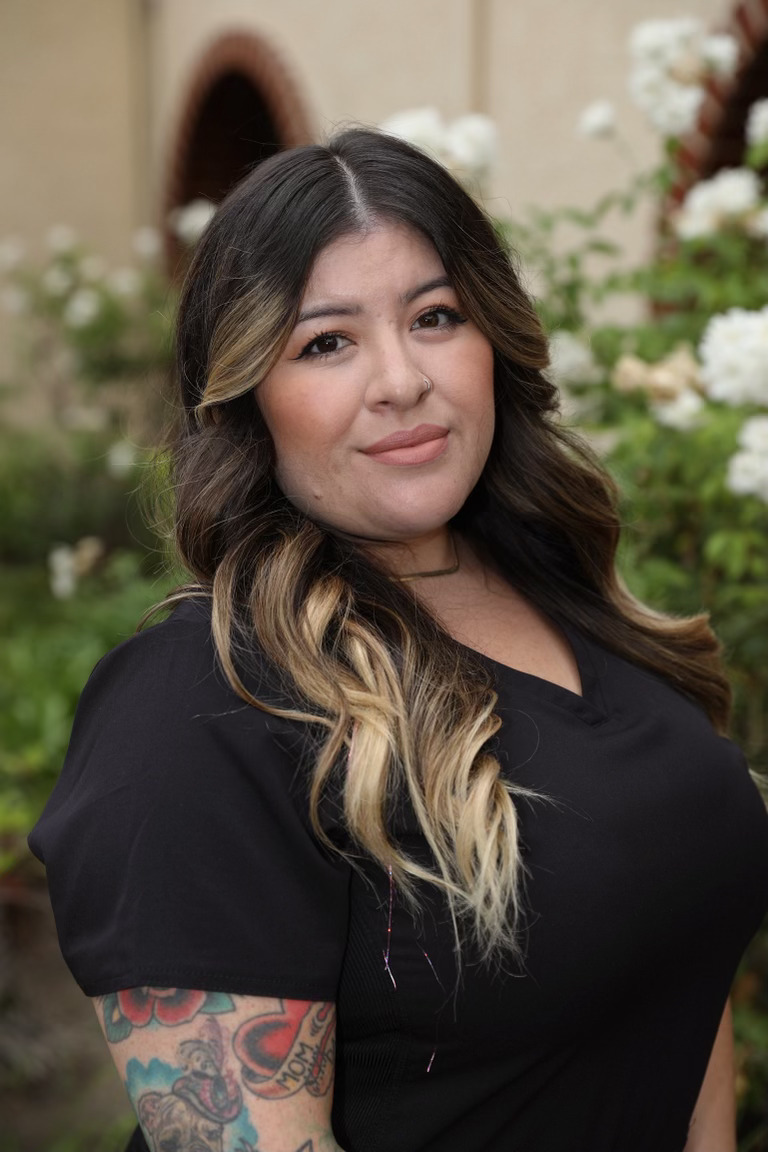 Joanna
Esthetician
Meet Joanna, With a profound devotion to her craft, she embarked on a path that allows her to combine her expertise with her genuine care for people. Joanna thrives on the connections she forms with her clients, recognizing that these relationships go beyond the surface. Witnessing the happiness and confidence her clients exude as they depart her care brings her immeasurable joy. Not only does she understand the importance of skincare but also embraces the fulfilling journey of empowering others to achieve their skincare goals while fostering genuine connections along the way.