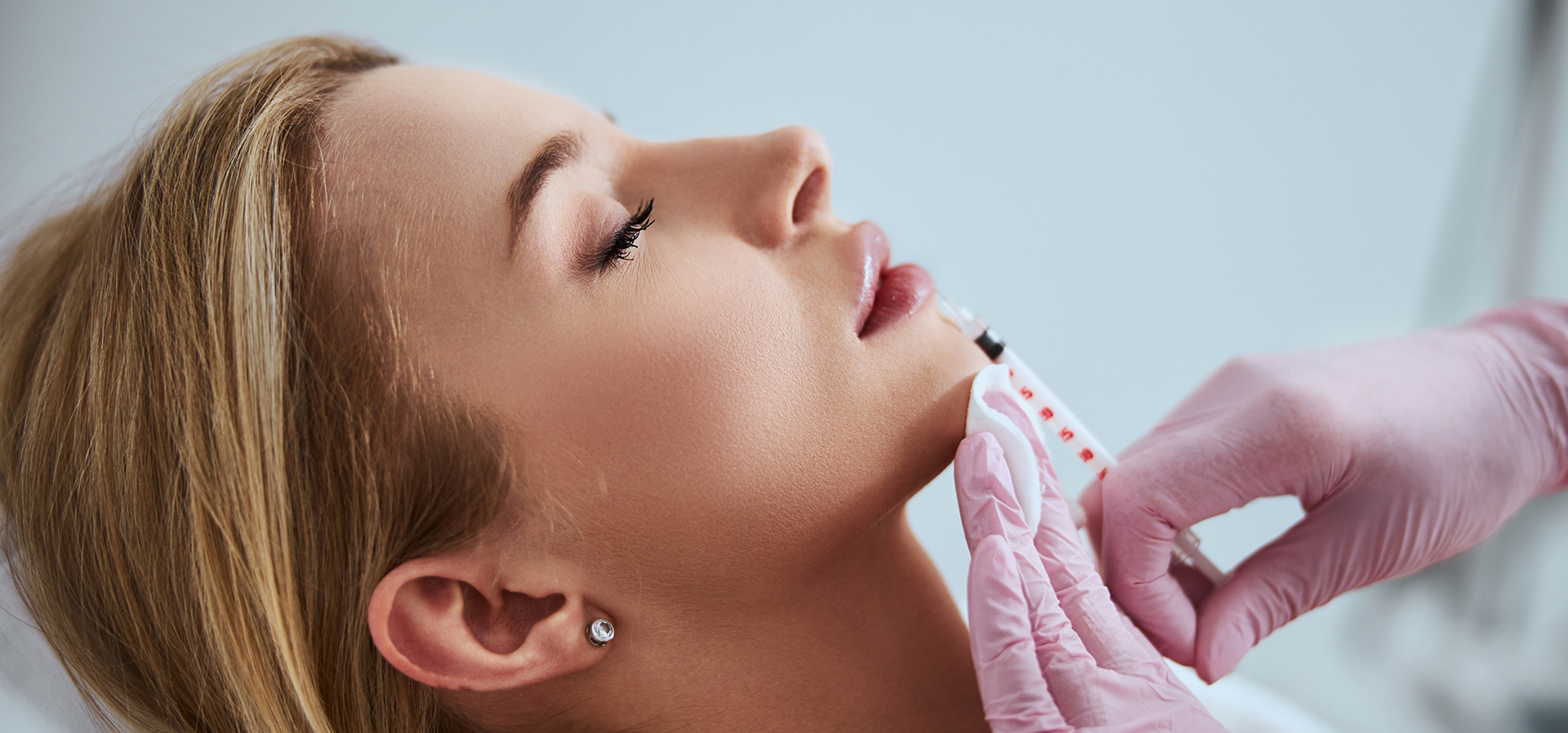 Neurotoxins and dermal fillers are two types of injectable treatments used in the field of cosmetic dermatology. Neurotoxins, such as Botox, work by temporarily paralyzing targeted muscles to reduce wrinkles and fine lines on the face. Dermal fillers, on the other hand, consist of other substances injected into the skin to restore lost volume or enhance facial features. These can include hyaluronic acid (a natural substance found in the body), calcium hydroxyapatite (a mineral-like compound), or poly-L-lactic acid (a synthetic material that stimulates collagen production).
How Do Neurotoxins And Dermal Fillers Work?
Neurotoxins and dermal fillers work differently. Neurotoxins work by blocking nerves from sending signals to muscles, causing them to relax and smooth out the skin. Dermal fillers, or soft tissue fillers, add volume to the skin to correct moderate to severe facial wrinkles and folds, such as the lines from your nose to the corners of your mouth (nasolabial folds).
Neurotoxins and Dermal Fillers - Types

To learn more about our medspa services or schedule your appointment, call Iconic Skin Clinic at (714) 225-5137. You may also visit our Downey office at 8004 4th St, Downey, CA 90241.