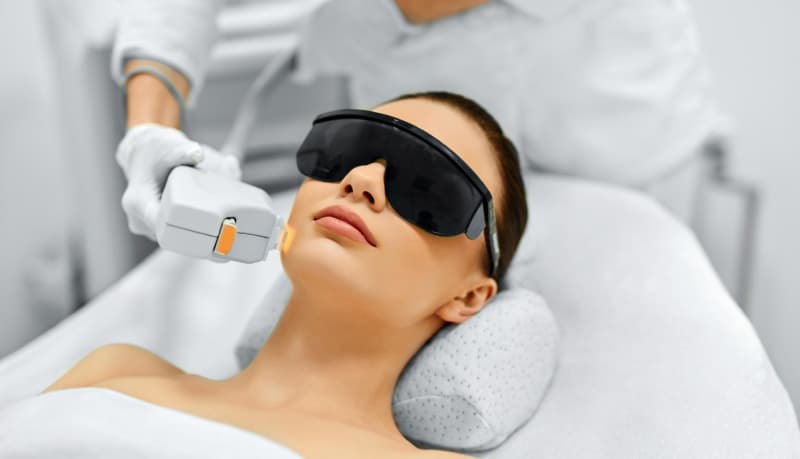 Intense Pulse Light Therapy 

Intense Pulse Light Therapy, commonly referred to as IPL therapy, is a cutting-edge aesthetic treatment that utilizes precisely controlled pulses of broad-spectrum light to address various skin conditions and imperfections. This non-invasive procedure harnesses the power of targeted light energy to stimulate collagen production, diminish the appearance of fine lines and wrinkles, fade age spots and sun damage, as well as reduce redness caused by rosacea or broken capillaries. By delivering controlled pulses of light energy into the targeted areas, Intense Pulse Therapy stimulates collagen production and promotes cellular turnover within the deeper layers of the skin. This process not only diminishes visible signs of aging but also improves overall skin texture and tone. Moreover, Intense Pulse Therapy offers a versatile approach by allowing practitioners to customize settings based on individual needs for optimal results while ensuring minimal discomfort during treatment sessions.
Benefits of Intense Pulse Light Therapy
To learn more about our medspa services or schedule your appointment, call Iconic Skin Clinic at (714) 225-5137.