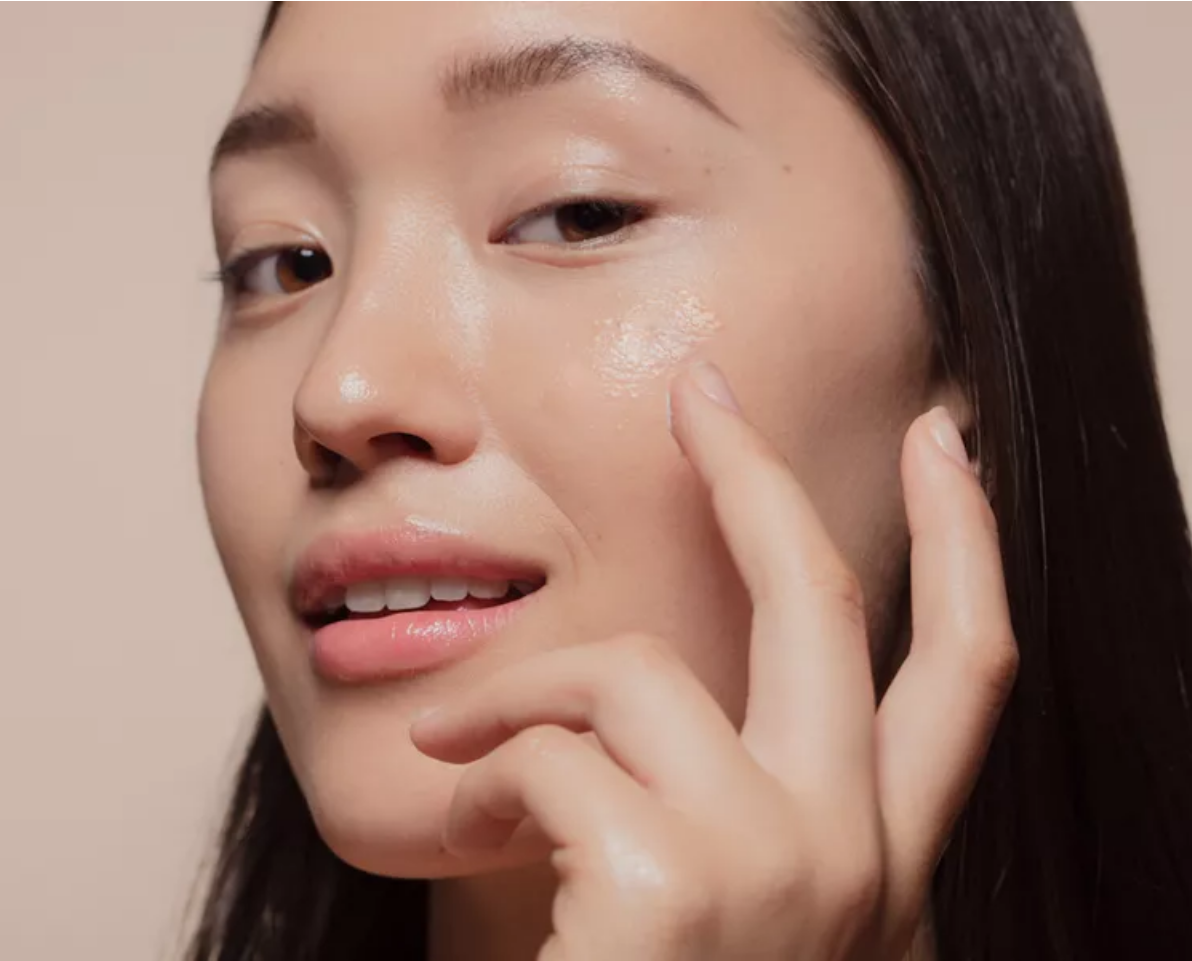 At Iconic Skin Clinic, we offer health and wellness services that are intended to address the physical, mental, and aesthetic aspects of our patients. Our health and wellness services can help people improve or maintain their overall health, enhance wellness, ease chronic or acute pain, or improve their appearance. 
Health and Wellness Services
An infusion is a method of delivering vitamins and minerals, antioxidants, and other natural substances to the body. Most infusions deliver these substances through IV.
Infusions can be used for a variety of purposes, from general wellness to treating specific conditions. Infusions include a combination of medications and vitamins that are administered directly into a patient's bloodstream. The result is a much quicker effect than oral medications.
Benefits of Infusions
An IV drip infusion of vitamins and nutrients can help fight infection, boost your immune system, and increase metabolism. They can also help alleviate the symptoms of migraines, concussions, chronic fatigue, fibromyalgia, anxiety, stress, and depression.
A stronger immunity to fight cold, flu, and infection
Promote nerve health to fight fibromyalgia 
Improves memory 
Supports bone health
Boosts energy levels
Prevent or treat migraines 
Improves circulatory system 
Improves mood and vitality
Vitamin B12 helps boost your metabolism and helps regenerate red blood cells. It also helps promote healthy nerve fiber. A B12 shot is a shot of vitamin B12 that is used to naturally improve energy and metabolism, as well as improve skin and nerve health. It also improves sleep, mood, and concentration. The shot is also great for people who do not get adequate B12 in their daily diet. 
To learn more about our medspa services or schedule your appointment, call Iconic Skin Clinic at (714) 225-5137. You may also visit our La Mirada office at 15651 Imperial Hwy Suite 102, La Mirada, CA 90638.