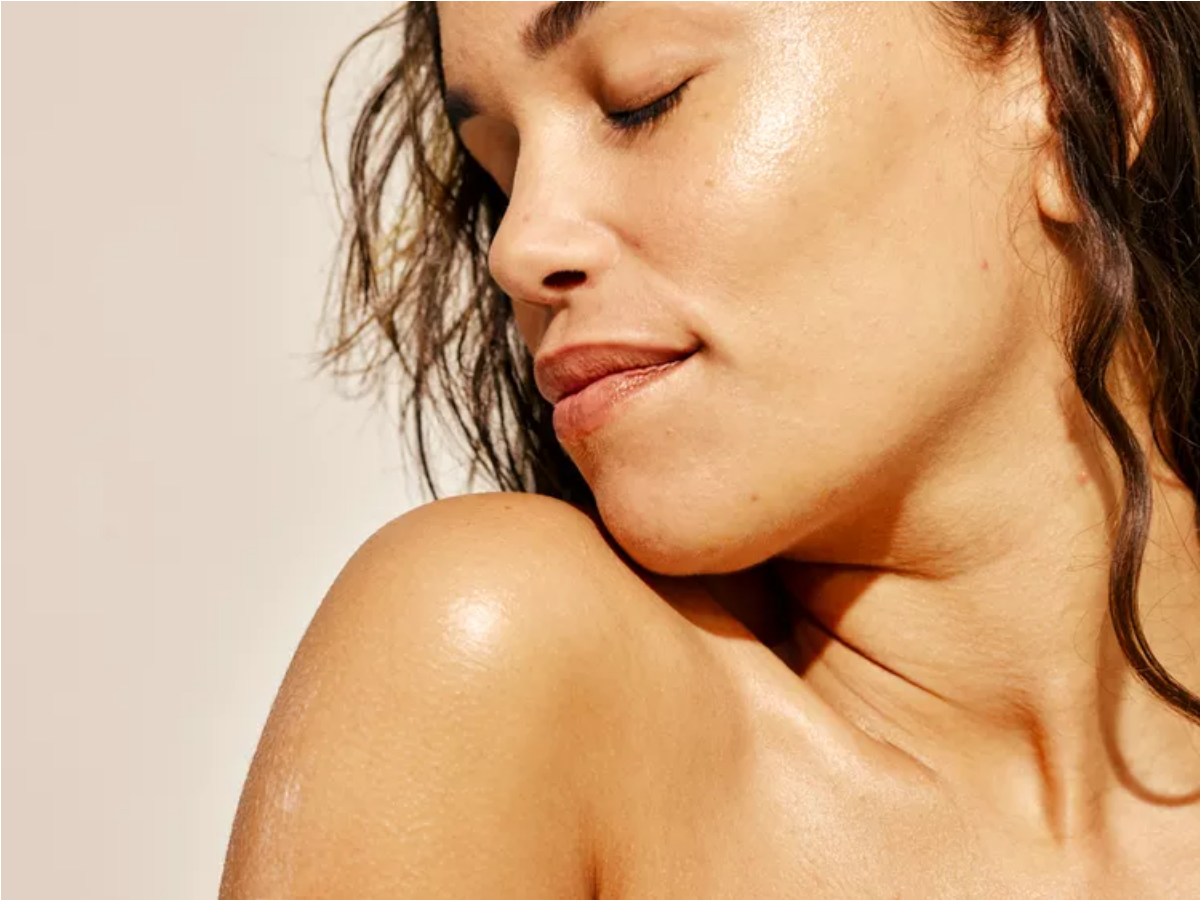 Facials

A cosmetic facial is a procedure designed to treat common cosmetic imperfections, including wrinkles, fine lines, and uneven skin texture. Most cosmetic facials involve a series of treatments and may be performed in intervals of weeks or months.
Eyebrows
Eyebrows are an important part of a person's face. Eyelashes frame the eyes, and eyebrows help define their shape. When eyebrows are sparse, the eyes look sunken in, which can give off an unflattering appearance. Sparse eyebrows can also age a person prematurely. Besides, since the skin surrounding the eyes is very thin, it is more prone to wrinkles and sagging. The brow line can begin to wrinkle and fall with age, and the eyelashes can begin to thin.
When a person is unhappy with their eyebrows, they may seek a professional's help. A trained professional can help with eyebrow restoration. 
With the eyebrow care services at the Iconic Skin Clinic, you can correct these problems and enhance the natural appearance of the brow. Our treatments restore moisture to the delicate skin around the eyes, volumizes the lashes, and soften the wrinkles.
Eyebrow Treatments
To learn more about our medspa services or schedule your appointment, call Iconic Skin Clinic at (714) 225-5137.