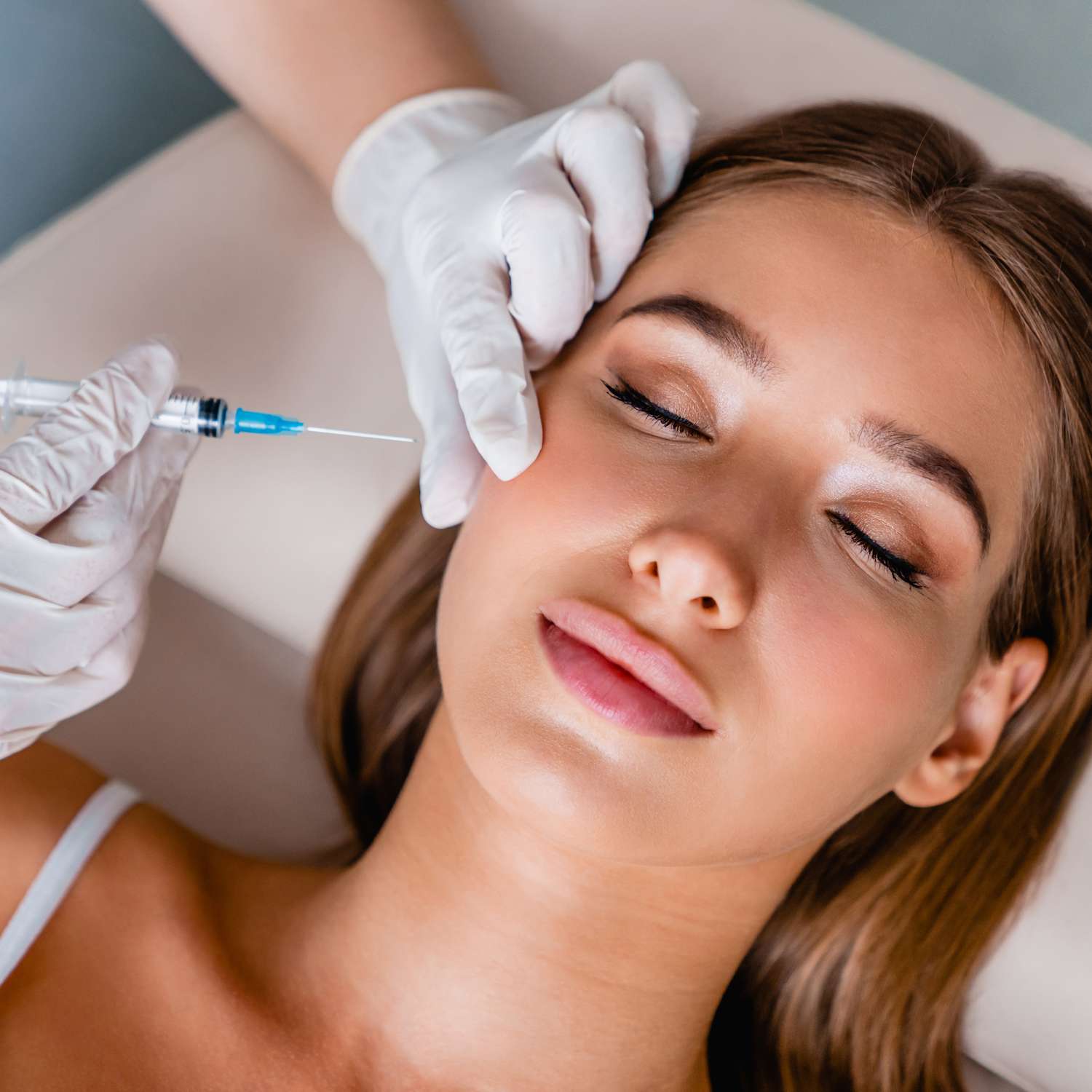 Facial rejuvenation refers to any procedure performed solely to improve the appearance and balance of your face. There are several options available for facial rejuvenation. The aging process causes wrinkles, fine lines, and sagging skin. In addition to aging, heredity, gravity, and lifestyle factors (sun exposure, smoking, diet) also contribute to the visible effects of facial aging. Facial rejuvenation treatments can address the signs of aging and result in a rejuvenated look. 
Facial Rejuvenation Treatments
To learn more about our medspa services or schedule your appointment, call Iconic Skin Clinic at (714) 225-5137. You may also visit our Downey office at 8004 4th St, Downey, CA 90241.