MEDICAL PROFESSIONALS
Iconic Skin Clinic is not just a medspa - we are a skincare clinic led by real medical professionals with years of experience in the field. Our medical spa treatments are evidence-based and delivered to produce as little downtime as possible.
DR. ARPITA DEVANI D.O.
MEDICAL DIRECTOR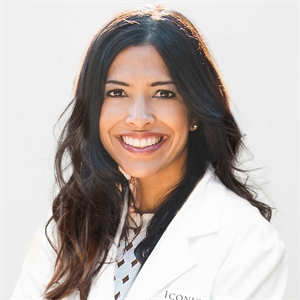 Dr. Arpita Devani received her Bachelor's Degree in Physiology and Neuroscience from the University of California, San Diego. She got her medical degree from the Western University of Health Sciences and completed her residency program at LAC/USC in 2007.
Dr. Devani has worked for a non-profit organization overseeing multiple clinics and was hired as a visiting professor with USC. Even now, she is an attending physician at White Memorial Hospital.
Dr. Devani, a true master at non-surgical facial rejuvenation modalities, utilizes the latest cutting-edge anti-aging injectables like Botox, Fillers, Dysport, etc., to help our patients have uplifted and youthful skin. She has curated only the best and most effective injectables in the market that can have natural-looking results while enhancing your overall appearance, minimizing the signs of aging - fine lines and wrinkles, and improving the overall texture of your face, all non-invasively.
Dr. Devani is passionate about nutrition and believes in holistic beauty.


JENNIFER GONZALES
N.P. NURSE PRACTITIONER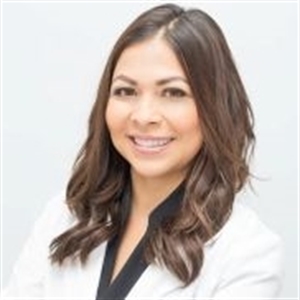 Jennifer spent her childhood in Whittier, CA, and still lives there. She completed her graduation from UCLA in 2006. Jennifer has experience working in Emergency Medicine, Urgent Care, and Family Practice. She had her training with top plastic surgeons and Nurse Practitioners in the newest techniques in medical aesthetics.
Jennifer, fluent in Spanish, is committed to continuing to learn and grow individually by attending training seminars on the latest injectables and skin care techniques. She aims to give the best care to her patients.
Jennifer enjoys spending time with her family and traveling when not at work.


Anica Conora R.N.
REGISTERED NURSE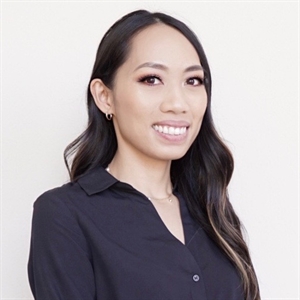 Anica is a registered nurse who received her Bachelor of Science degree from West Coast University in 2019. She has worked as a recovery nurse at an outpatient surgery center and is currently a mother-baby nurse. Her passion for beauty grew at an early age. She attended and obtained her cosmetology license through Paul Mitchell The School in Alhambra, CA. There, she learned the foundations of offering the best client experience
Anica has eight years of freelance experience doing hair and makeup services at weddings and other events. She was also a makeup artist at cosmetic companies such as MAC Cosmetics and Bare Minerals. This experience translates well into the aesthetic practice, where Anica strives to make every client feel beautiful inside and out. She continues to grow her skill set by attending training or seminars for the most up-to-date techniques in both skincare and injectables.


Ciara Bourne R.N
REGISTERED NURSE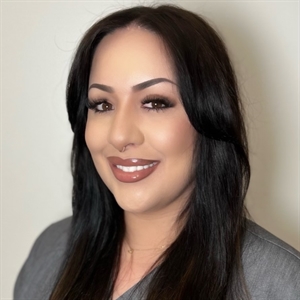 Ciara is a Registered Nurse with a Bachelor of Science degree from West Coast University in 2019. Ciara has always had a passion for the art of aesthetics. Growing up, she loved painting. Her love for drawing and sculpting escalated over time, bringing her to create beautiful art pieces. As an injector, she always makes her patients feel beautiful.
Ciara is also currently part of the Abdominal Organ Transplant Team at one of the top hospitals in Los Angeles. She loves being able to aid in a team effort, of bringing life to someone who may be reaching the end of theirs.


Alex Bautista
ESTHETICIAN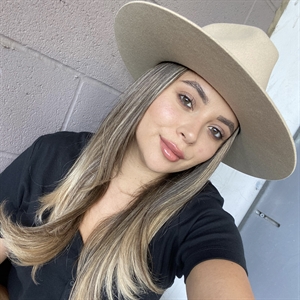 In 2015, Alex started her career in the beauty industry. She has worked in various spas in Los Angeles and now Orange County. Her facial room is well-known in our practice as a place to come to relax, get pampered, and leave with glowing skin looking stunning.
As a beauty and skincare enthusiast, she takes the opportunity to educate her clients on products that can help in setting their skincare regimen apart from anything they've tried.


Amber Landaverde
ESTHETICIAN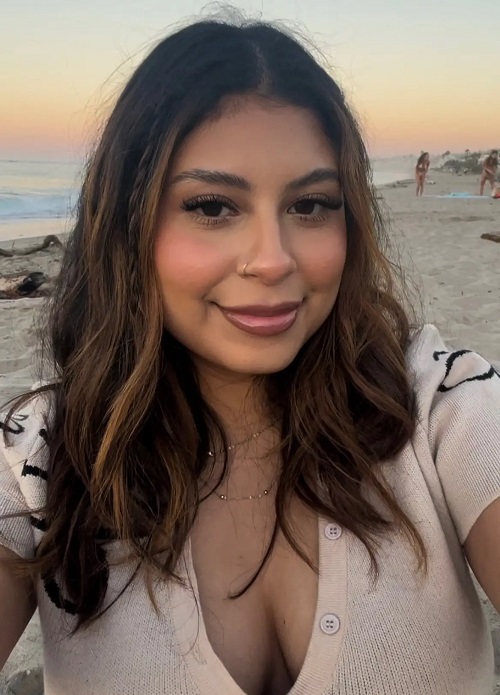 Amber has been a licensed esthetician since 2020. She graduated from Aveda Institute in Westwood.
She aims to make you feel relaxed while accessing your skin's needs. Amber has an amiable nature, and she's always excited to help patients start their skincare journey!


Katheryn Cason
ESTHETICIAN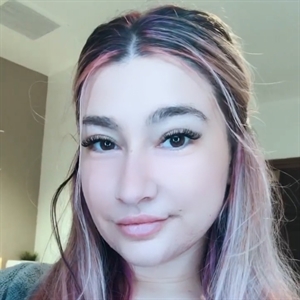 Katheryn grew up in Anaheim, CA. She struggled with acne for years, so she went to esthetician school to learn about skin and skincare.
She's been an esthetician since 2020 and loves every minute of it. Her passion is making others feel more confident about their skin through every stage of their life.


Katryna Foster
ESTHETICIAN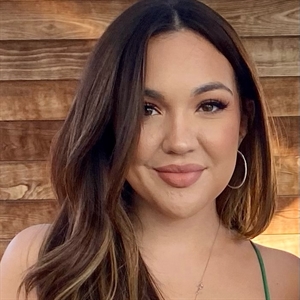 Katryna has worked in the spa and beauty industry since 2013 and has been a licensed esthetician since 2018. She graduated from the Career Academy of Beauty in Garden Grove.
She is a results-oriented esthetician who will focus on your skin's health, check on your improvement, and help you relax throughout your visit. By focusing on clients' individual needs, Katryna can customize and balance treatments to meet each person's unique skin care goals.