MEDICAL PROFESSIONALS
Iconic Skin Clinic is not just a medspa - we are a skincare clinic led by real medical professionals with years of experience in the field. Our medical spa treatments are evidence-based and delivered to produce as little downtime as possible.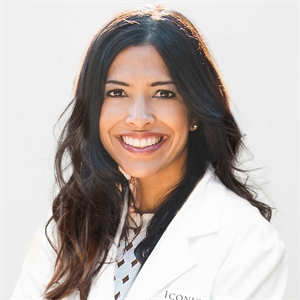 Dr. Arpita Devani D.O.
Medical Director
Dr. Arpita Devani received her Bachelor's Degree in Physiology and Neuroscience from the University of California, San Diego. She got her medical degree from the Western University of Health Sciences and completed her residency program at LAC/USC in 2007.
Dr. Devani has worked for a non-profit organization overseeing multiple clinics and was hired as a visiting professor with USC. Even now, she is an attending physician at White Memorial Hospital.
Dr. Devani, a true master at non-surgical facial rejuvenation modalities, utilizes the latest cutting-edge anti-aging injectables like Botox, Fillers, Dysport, etc., to help our patients have uplifted and youthful skin. She has curated only the best and most effective injectables in the market that can have natural-looking results while enhancing your overall appearance, minimizing the signs of aging - fine lines and wrinkles, and improving the overall texture of your face, all non-invasively.
Dr. Devani is passionate about nutrition and believes in holistic beauty.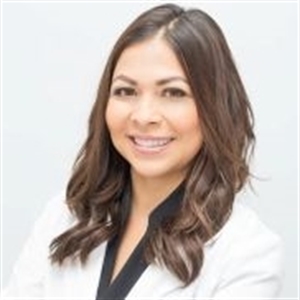 Jennifer Gonzales
N.P. Nurse Practitioner
Jennifer spent her childhood in Whittier, CA, and still lives there. She completed her graduation from UCLA in 2006. Jennifer has experience working in Emergency Medicine, Urgent Care, and Family Practice. She had her training with top plastic surgeons and Nurse Practitioners in the newest techniques in medical aesthetics.
Jennifer, fluent in Spanish, is committed to continuing to learn and grow individually by attending training seminars on the latest injectables and skin care techniques. She aims to give the best care to her patients.
Jennifer enjoys spending time with her family and traveling when not at work.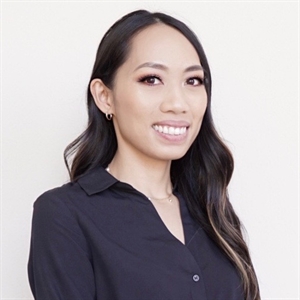 Anica Conora R.N.
Registered Nurse
Anica is a registered nurse who received her Bachelor of Science degree from West Coast University in 2019. She has worked as a recovery nurse at an outpatient surgery center and is currently a mother-baby nurse. Her passion for beauty grew at an early age. She attended and obtained her cosmetology license through Paul Mitchell The School in Alhambra, CA. There, she learned the foundations of offering the best client experience
Anica has eight years of freelance experience doing hair and makeup services at weddings and other events. She was also a makeup artist at cosmetic companies such as MAC Cosmetics and Bare Minerals. This experience translates well into the aesthetic practice, where Anica strives to make every client feel beautiful inside and out. She continues to grow her skill set by attending training or seminars for the most up-to-date techniques in both skincare and injectables.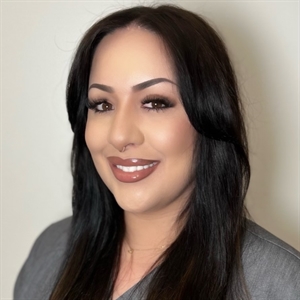 Ciara Bourne R.N
Registered Nurse
Ciara is a Registered Nurse with a Bachelor of Science degree from West Coast University in 2019. Ciara has always had a passion for the art of aesthetics. Growing up, she loved painting. Her love for drawing and sculpting escalated over time, bringing her to create beautiful art pieces. As an injector, she always makes her patients feel beautiful.
Ciara is also currently part of the Abdominal Organ Transplant Team at one of the top hospitals in Los Angeles. She loves being able to aid in a team effort, of bringing life to someone who may be reaching the end of theirs.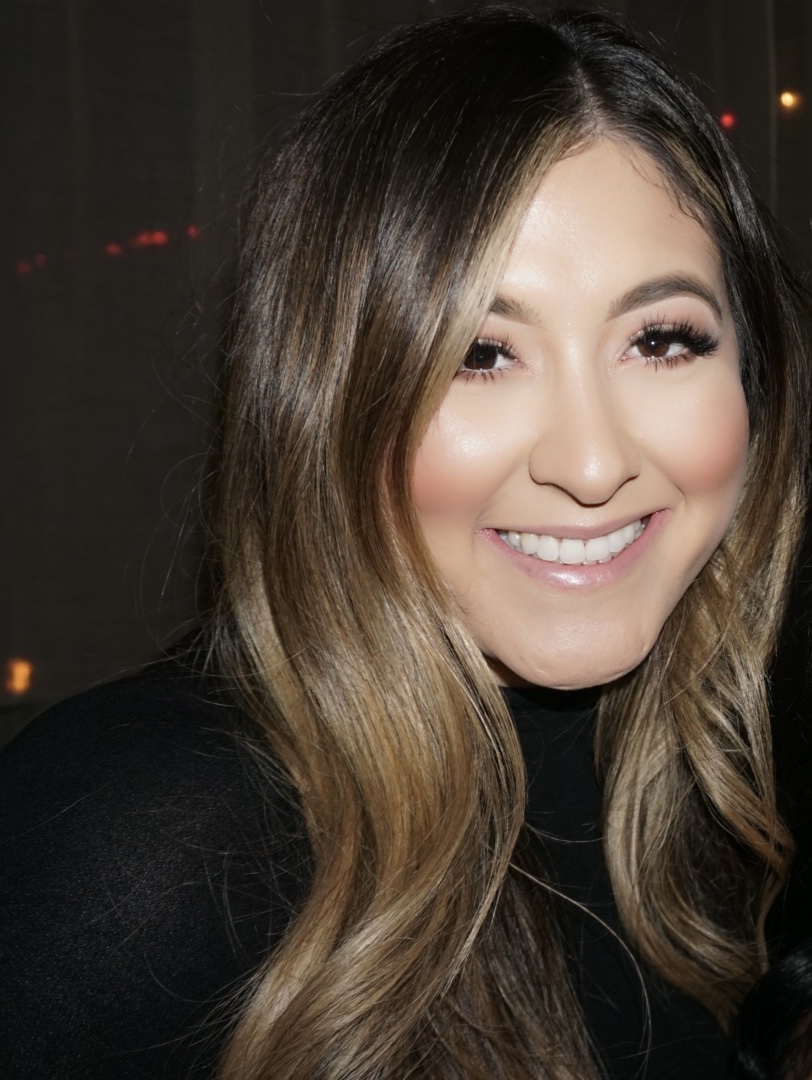 Celeste Aguilar
Registered Nurse
Celeste received her Bachelor of Science in Nursing at Azusa Pacific University, where she was inducted into Sigma Theta Tau International Honor Society of Nursing in 2016. She is currently pursuing her Master of Science in Nursing – Family Nurse Practitioner at her alma mater.
Her multi-faceted experience involves time spent in Intensive Care, Dermatology, Neurology, Allergy, and Urgent Care. Working as a bedside critical care nurse provided her with extensive knowledge and experience in advanced medical procedures, a love for continued education, and a focus on patient safety.
Celeste's passion for beauty, makeup, art, and skin care led her to become an aesthetic nurse. She enjoys spending time getting to know her patients and developing a trusting relationship with them. Moreover, she strives to restore her patients' confidence by enhancing their natural beauty in an effort to help them look and feel their best.
In her free time, she loves hiking, cycling, traveling, and spending time with her fur baby Mila.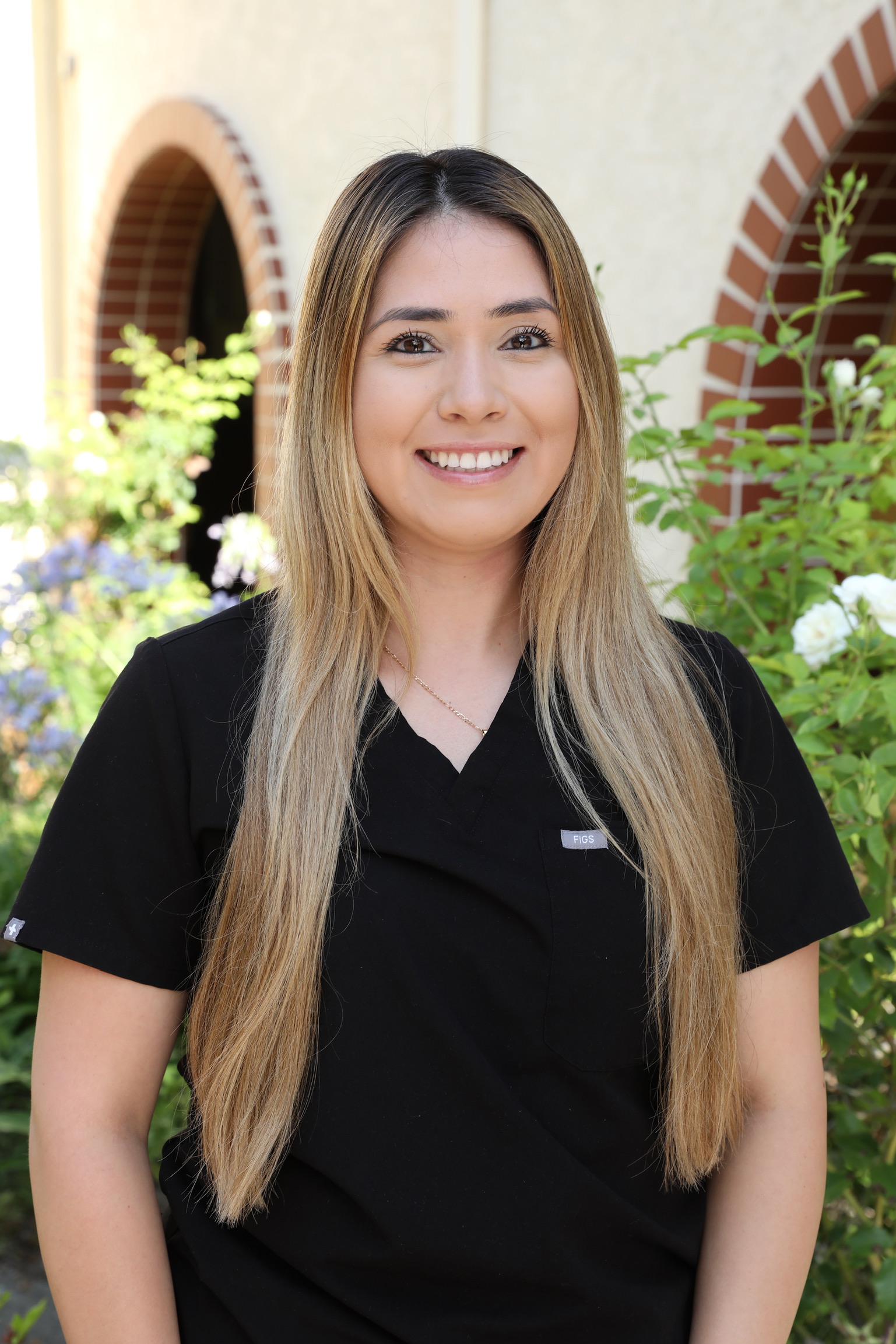 Angie Brito
Registered Nurse
Angie Brito is a registered nurse who received her Bachelor of Science degree from West Coast University. Angie comes from a proud Mexican family from Jalisco, Mexico who taught her how to work hard and never give up on her dreams. Angie believes in the safety of all her patients therefore if there is something she is uncertain of she will bring in extra hands for help. Angie aims to give the best care to all of her patients and wants her patients to be comfortable in her care. Aside from being a part of our Iconic team, she is an Emergency Room nurse who also has experience in critical care. When Angie is not working, she enjoys spending her time at ballast point where she can enjoy an ocean view while grubbing on some food. She also enjoys going on hikes and spending time with her loved ones.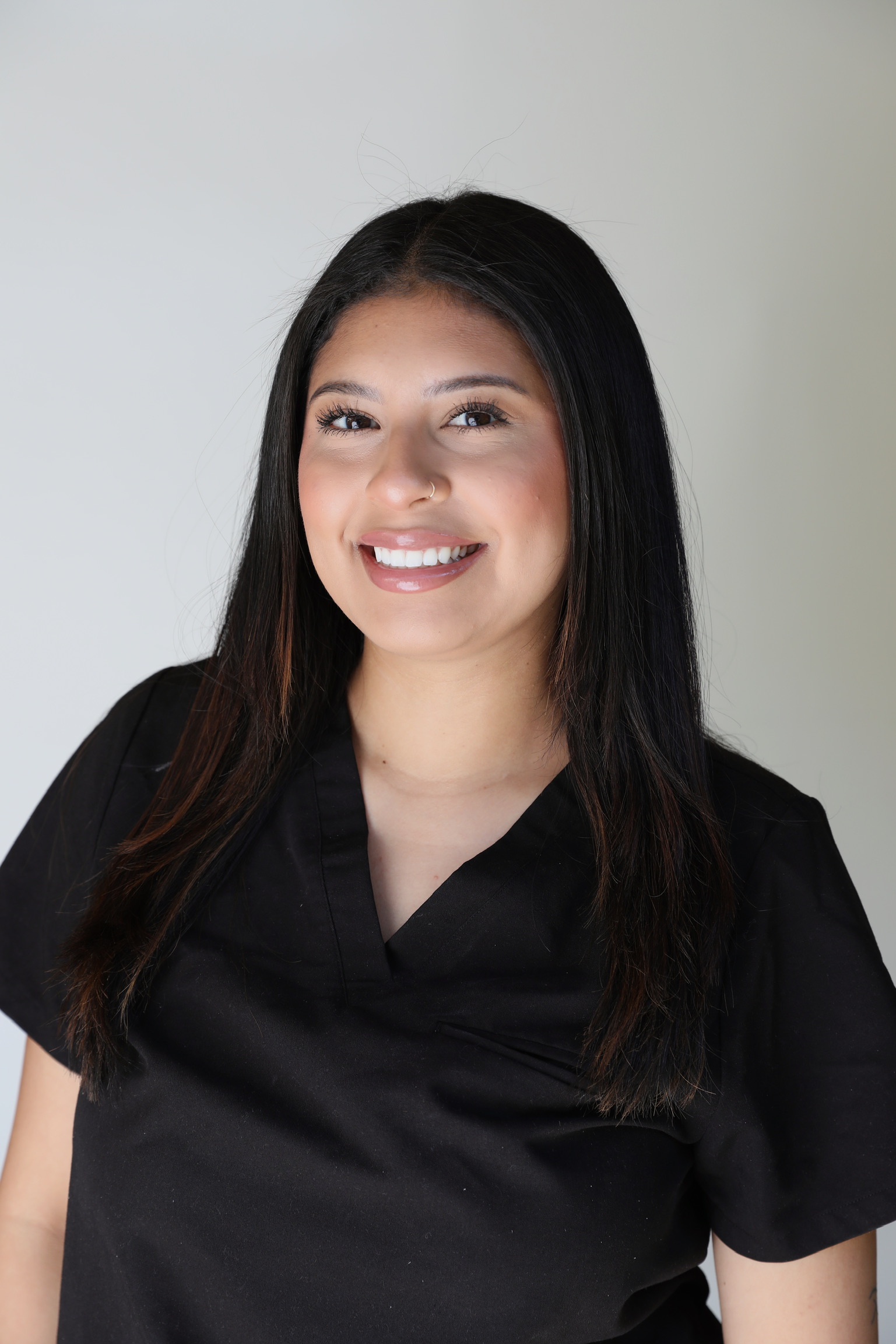 Amber Landaverde
Esthetician
Amber has been a licensed esthetician since 2020. She graduated from Aveda Institute in Westwood.
She aims to make you feel relaxed while accessing your skin's needs. Amber has an amiable nature, and she's always excited to help patients start their skincare journey!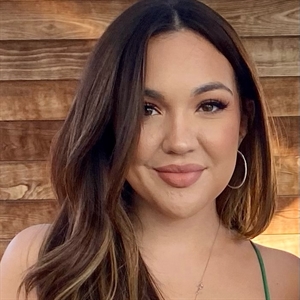 Katryna Foster
Esthetician
Katryna has worked in the spa and beauty industry since 2013 and has been a licensed esthetician since 2018. She graduated from the Career Academy of Beauty in Garden Grove.
She is a results-oriented esthetician who will focus on your skin's health, check on your improvement, and help you relax throughout your visit. By focusing on clients' individual needs, Katryna can customize and balance treatments to meet each person's unique skin care goals.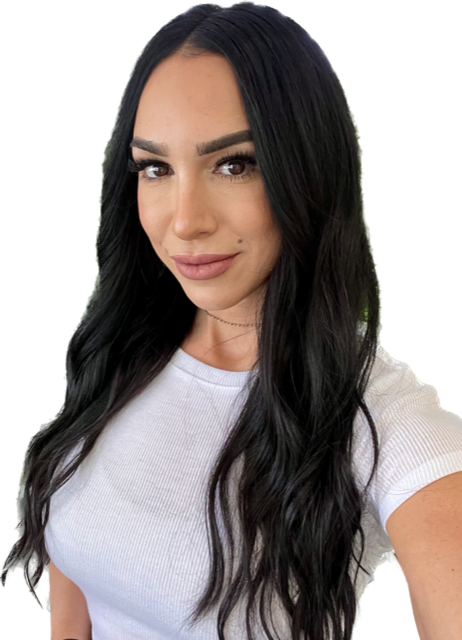 Lindsay Murray
Esthetician
After being apart of the beauty industry since 2008, Lindsay decided to further her career and education by becoming a licensed Esthetician. Since then, her passion for her trade has grown exponentially. She loves seeing transformations in her patient's skin, knowing she played a role in accomplishing those personal goals, as well as being apart of growing their overall self-confidence. Making new connections, helping patients relax, and seeing the immediate results of a beauty service, are just a few of her favorite things!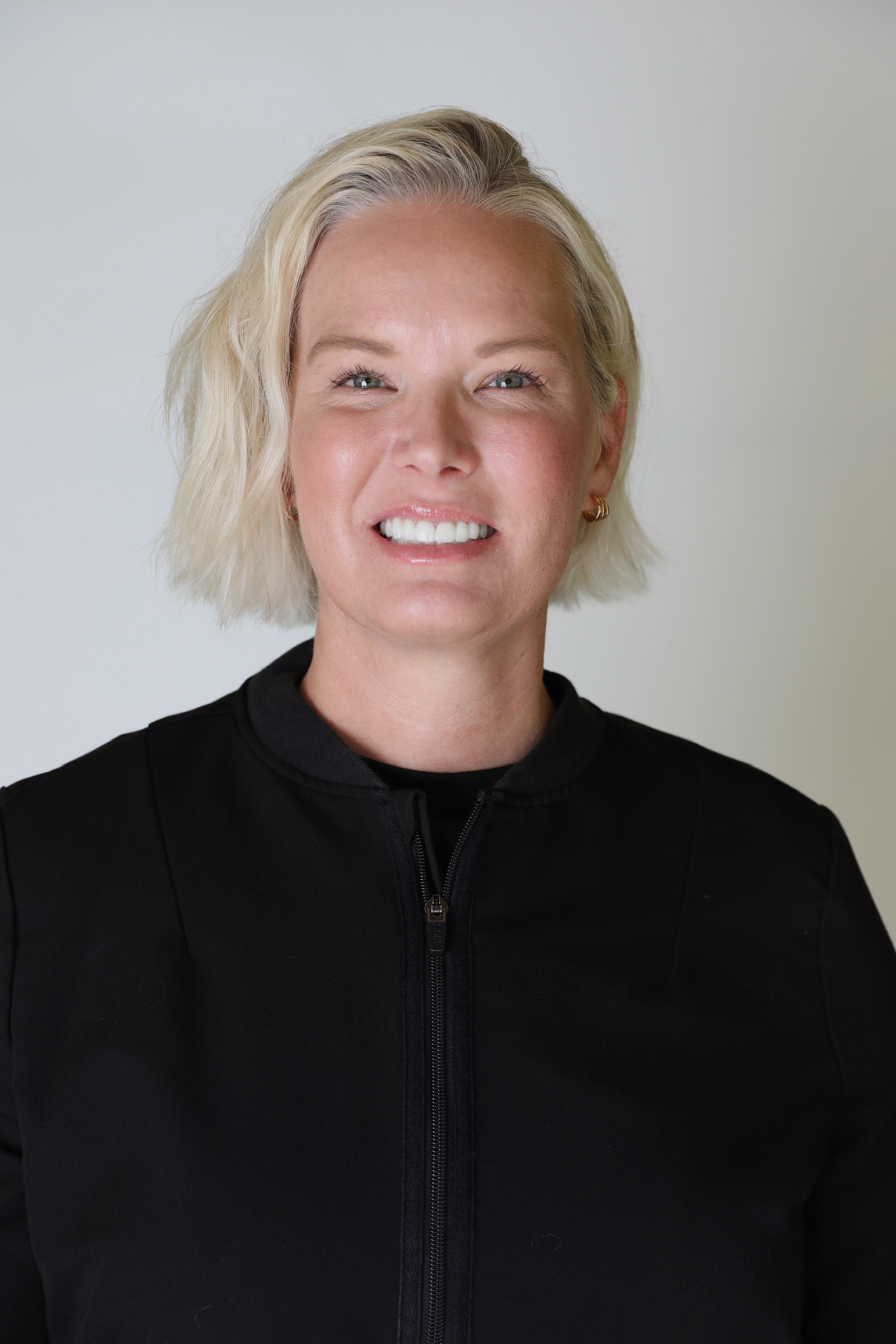 Kristin