Customer Experience Team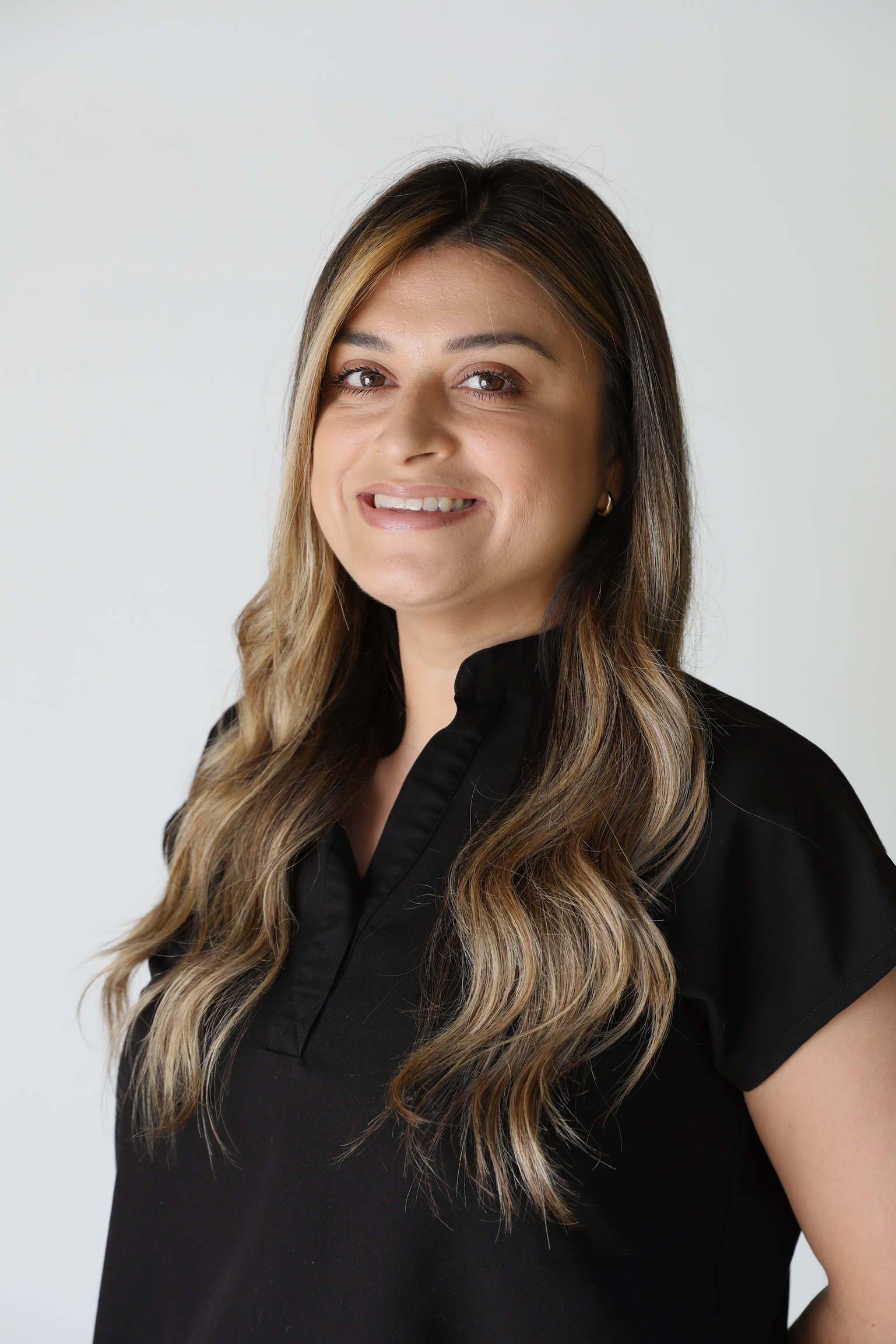 Diana
Office Manager
Meet Diana Cortez, our amazing Office Manager, who has been an integral part of Iconic Skin Clinic. From day one, Diana has been managing every aspect of our office. She's the go-to person for everything we need whether it's managing schedules or hiring, Diana keeps our office running smoothly. Diana's attentive nature makes her the eyes and ears of the workplace. Outside of work, she loves going to the beach with her husband and adores spending time with her beloved fur baby. Diana is the epitome of an exceptional office manager, both professionally and personally.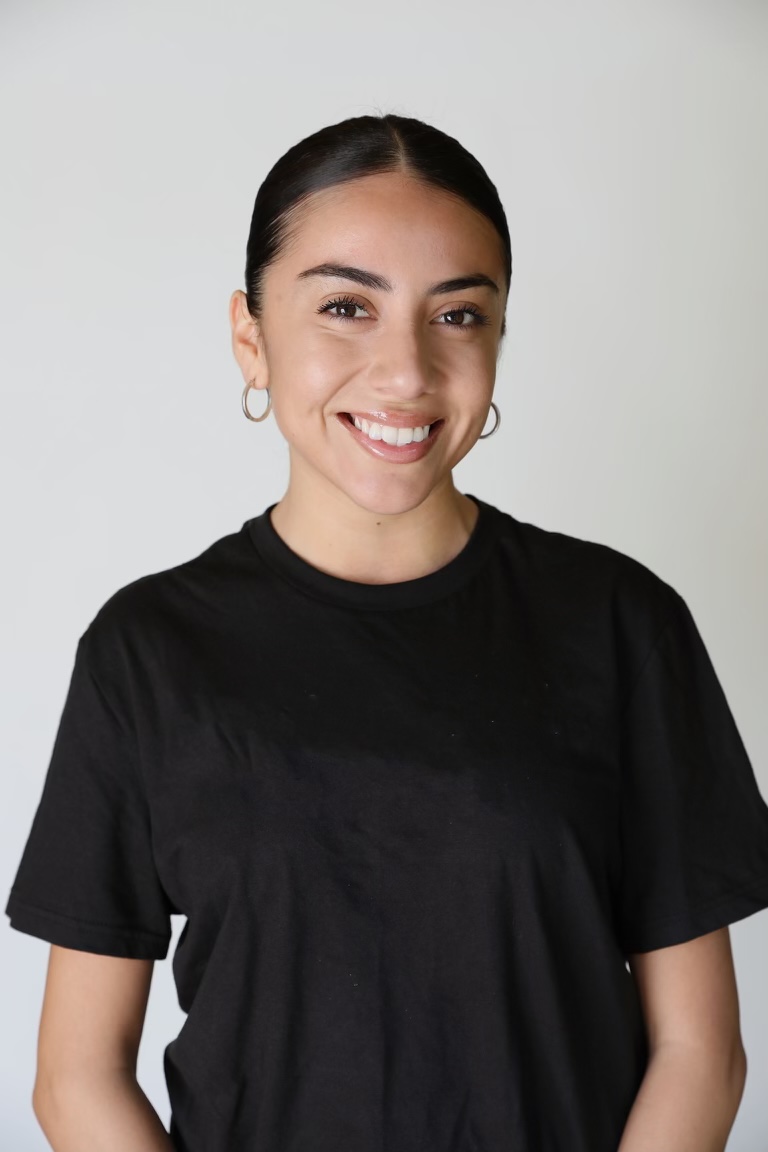 Yarin
Patient Coordinator
Yarin is a dedicated patient coordinator with over 4 years experience in the medical aesthetic industry. She is committed to working alongside our medical providers to ensure patients receive the appropriate care and help patients address their skin concerns and achieve their desired aesthetic goals. Yarin is currently attending school to get her esthetician license and is excited to share her passion and be a part of her future patient's journeys to help them achieve radiant skin from the inside out!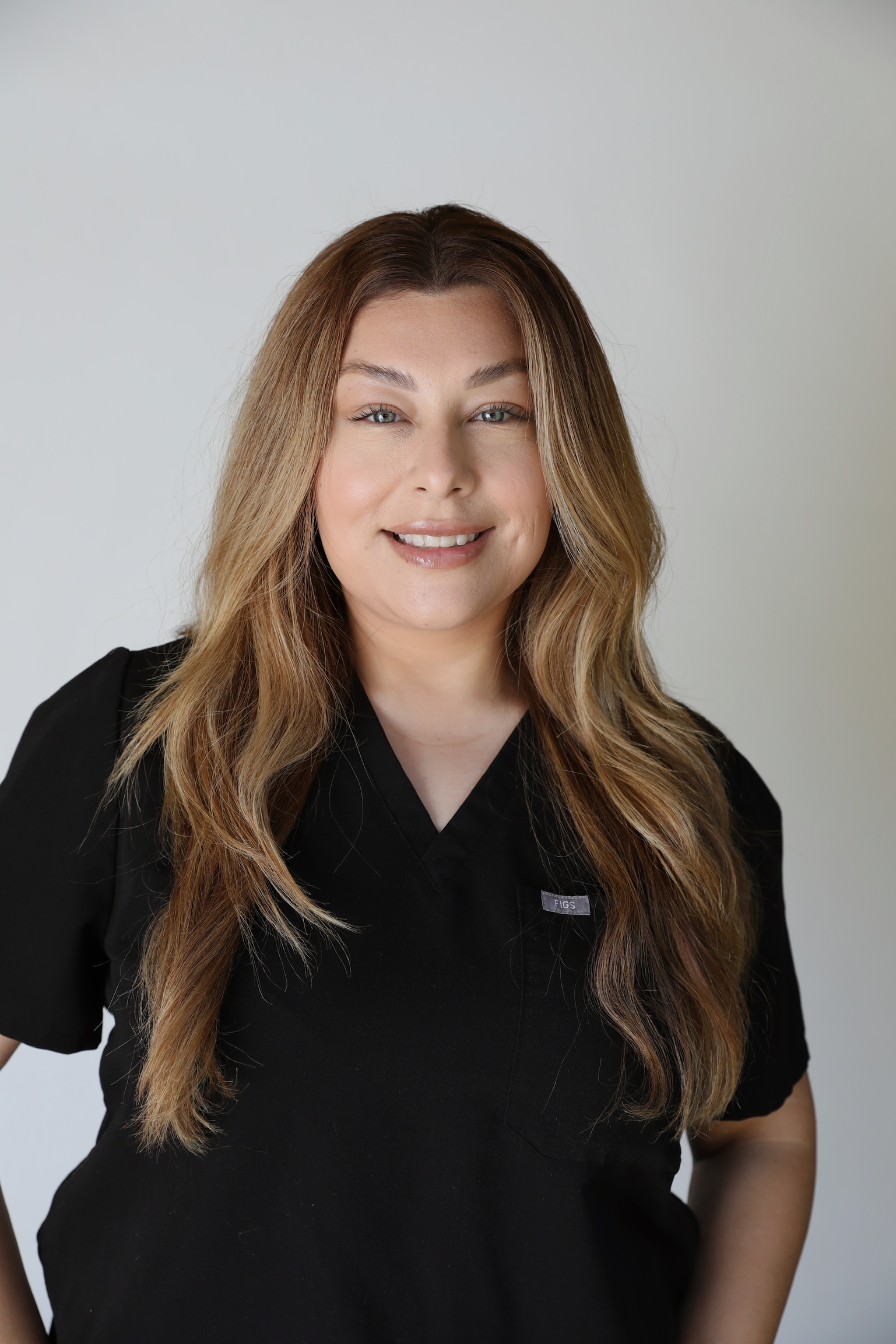 Rosie
Patient Coordinator
Meet Rosie, one of our finest patient coordinators. Rosie has been with Iconic for over 3 years. Through her empathetic nature, Rosie establishes a strong bond with patients always making their experience personal and memorable. Rosie's warmth and dedication makes her a valuable part of our team. We are thankful to have her by our side everyday. Rosie enjoys spending time with her husband and two beautiful kids Zoey and Rocky. Outside of work, you can catch Rosie shopping at all her favorite stores.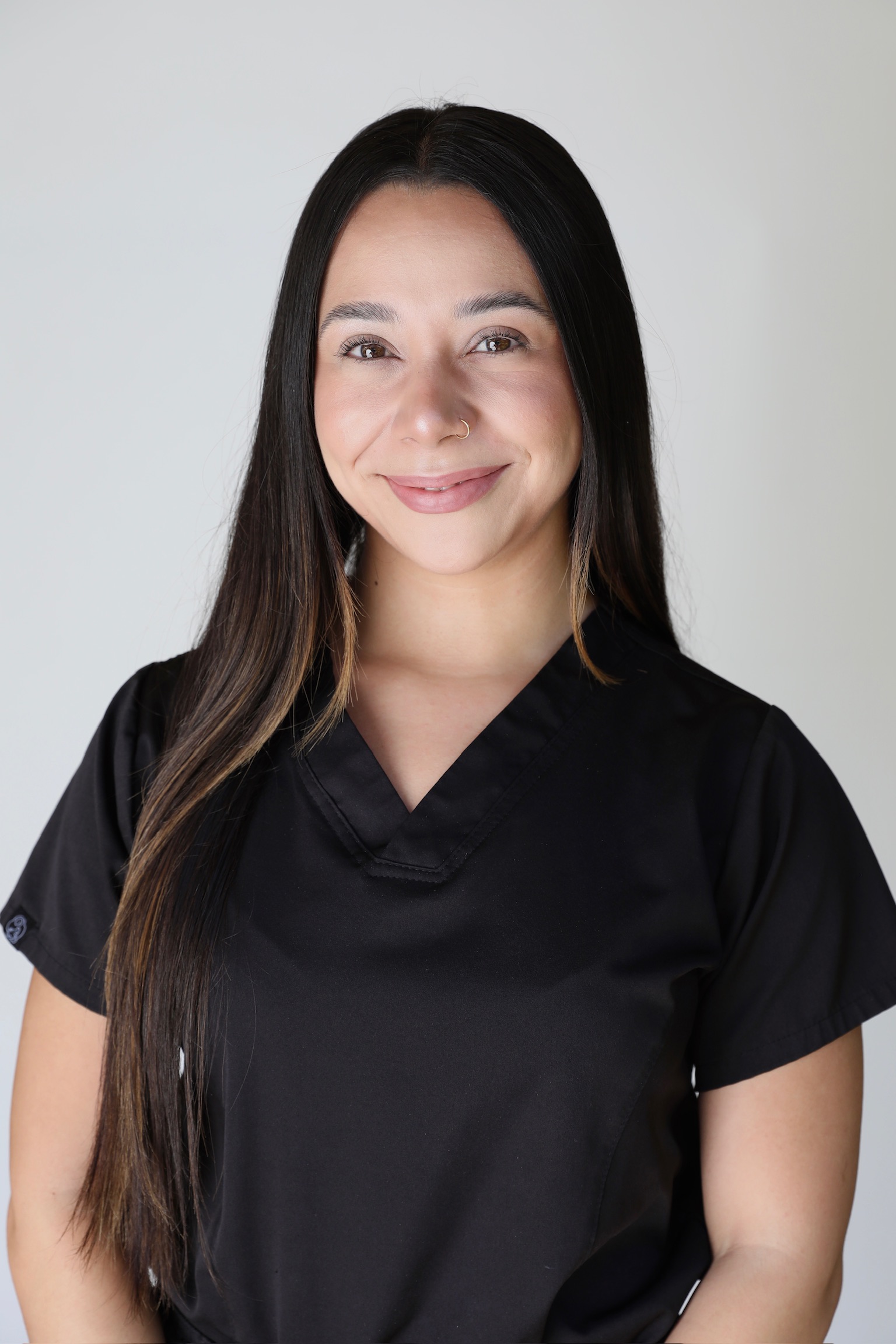 Kass
Patient Coordinator
One of our newest additions to our growing iconic family! kassandra enjoys building connections with each and every one of our beautiful patients. She hopes to make your experience at our clinic as comfortable as possible! If you ask her to describe her perfect date, she would say: April 25, because it's not too hot and not too cold. All you need is a light jacket.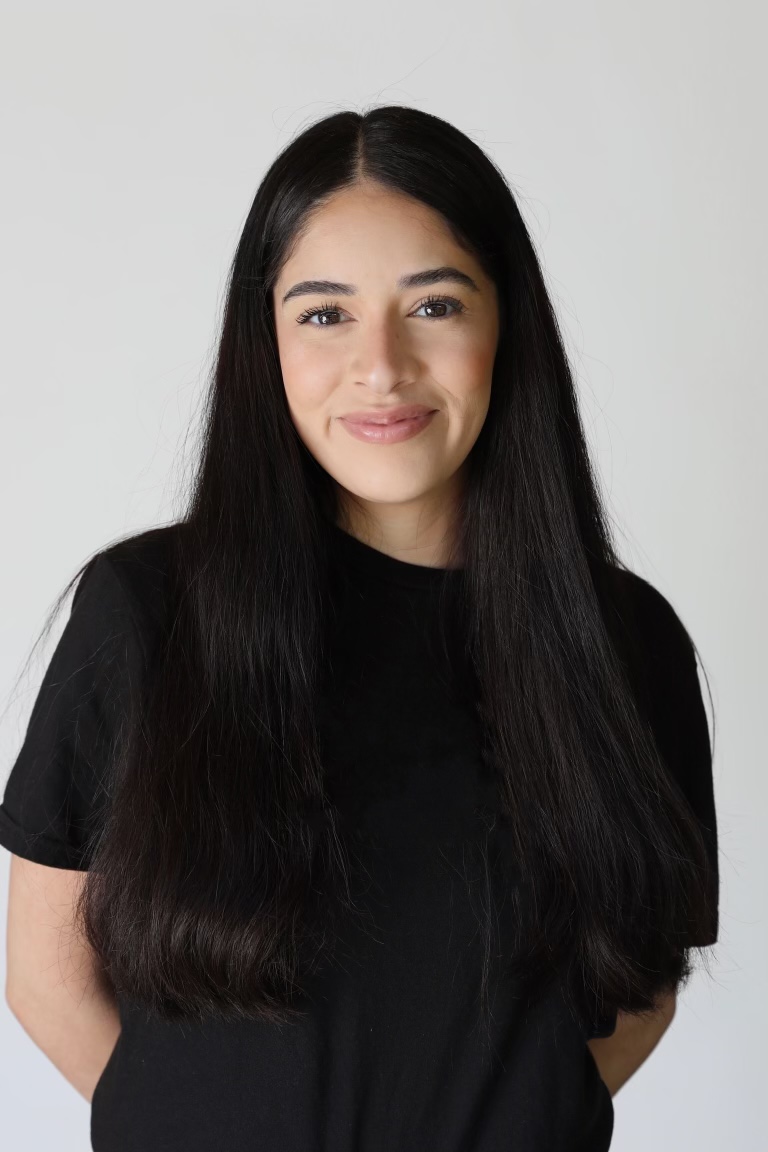 Alexia
Social Media Manager
Meet Alexia, our talented social media manager. Alexia graduated from Arizona State University where she earned her degree in Journalism and Mass Communication. Her passion for all things creative shines through in her work, whether it's crafting engaging content, editing visuals, or designing captivating pieces. Her keen eye for aesthetics and storytelling elevates our brand's social media presence to new heights. Beyond her professional life, Alexia loves to listen to music and takes joy in painting where she can let her creativity run wild. Her imaginative approach, combined with her passion for art, makes her a true creative force to be reckoned with.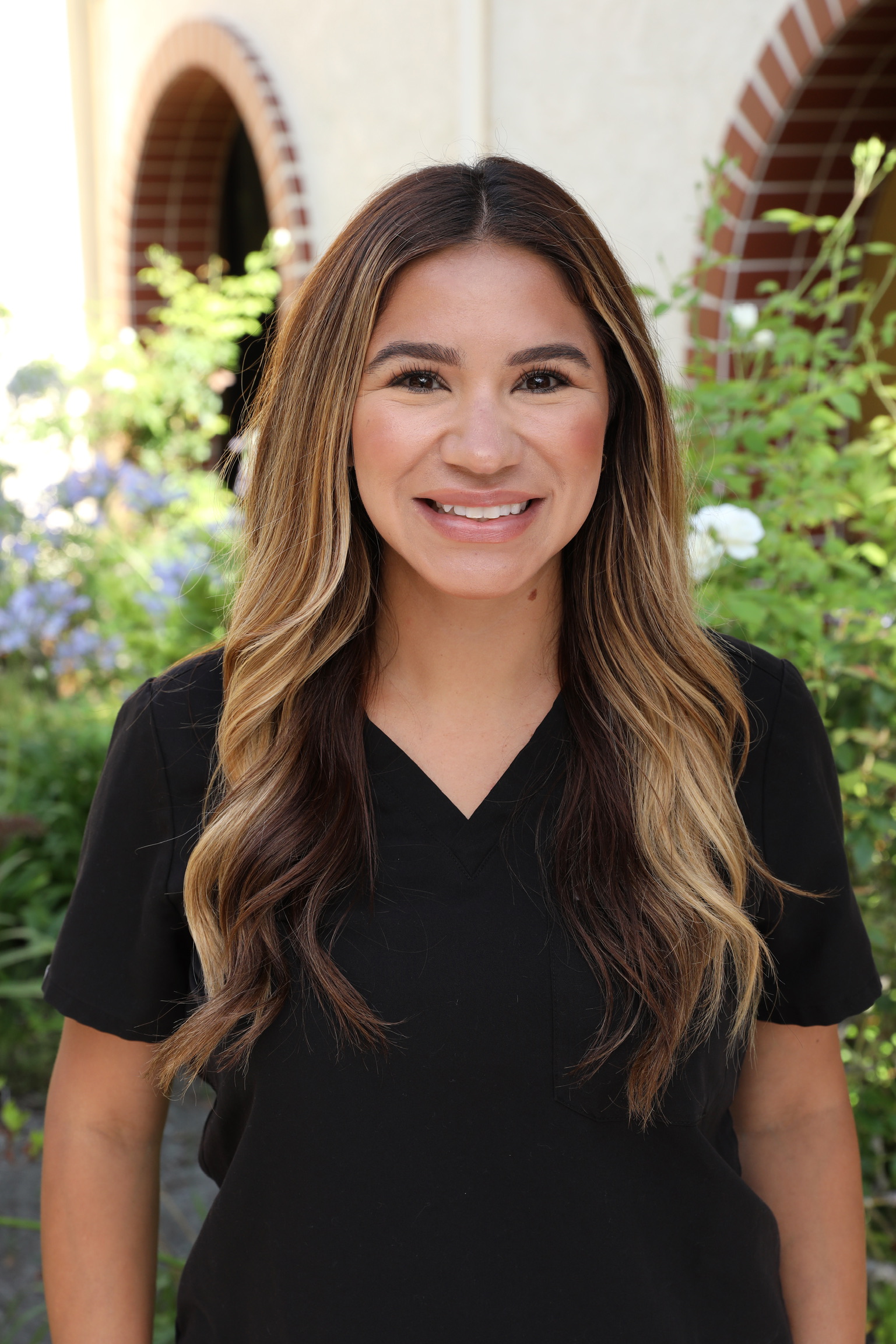 Dani
Patient Coordinator
Meet Dani, a seasoned professional who has dedicated 15 years to the aesthetics industry. Her experience encompasses both hands-on work in treatment rooms and valuable contributions on the administrative front. Dani's commitment to understanding patients' needs is evident as she forges connections on a personal level, demonstrating a genuine interest in their well-being. Her enthusiasm for imparting knowledge on skincare and comprehensive beauty maintenance is both evident and infectious. Dani's passion lies in ensuring that every visit to Iconic Skin Clinic is an exceptional experience for patients. Outside of work, Dani enjoys spending time with her husband and two children, Ava and Easton.